Welcoming The World
To Their Home Away From Home
Single Family Home, Condo or Apartment Owners...
We're interested in leasing or partnering with you on your property. We are a South Florida-based firm that allows business and other affluent travelers to experience what it is like to live as a local. We offer most or all of the amenities of a fine hotel, but in a privately owned property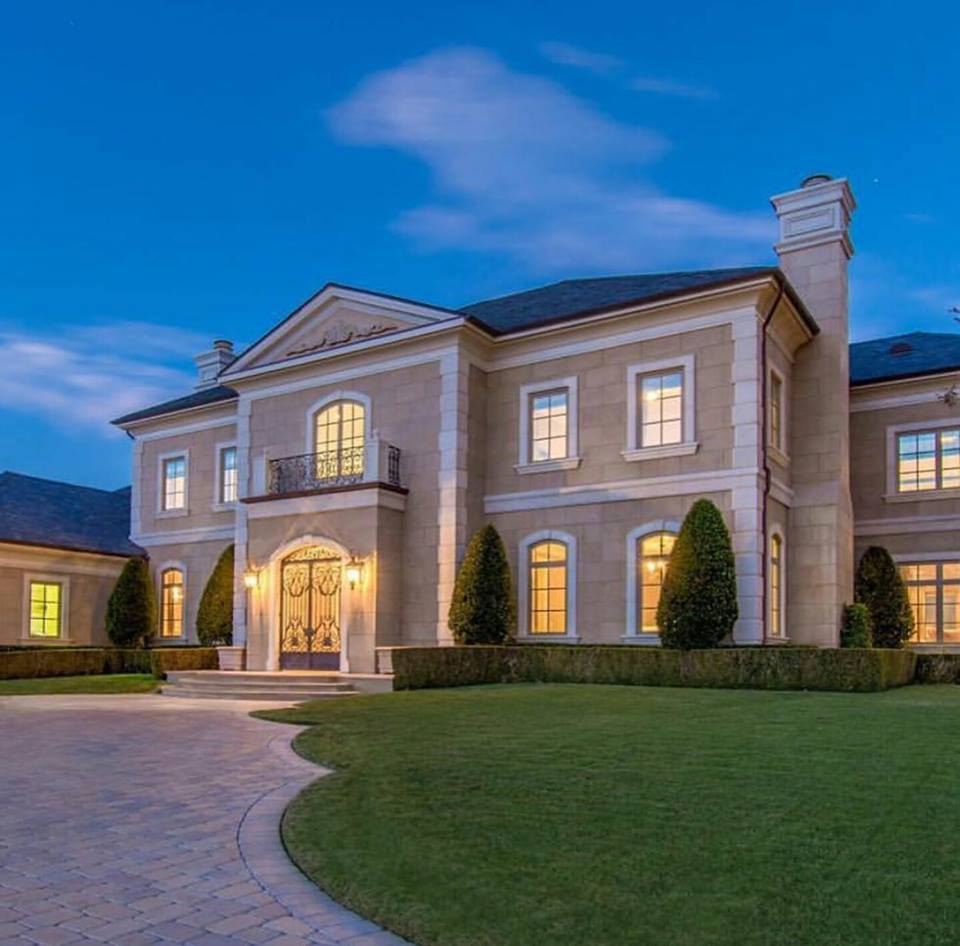 Who would be staying in my property? Out of state business and leisure travelers who are seeking something different choose AAA Hosts. Our average member earns more than $75,000 annually, is pre-screened for identification, are adult, pet free, non-smokers, and typically stay for 1-3 nights per visit.
Some Advantages of Working with AAA Hosts...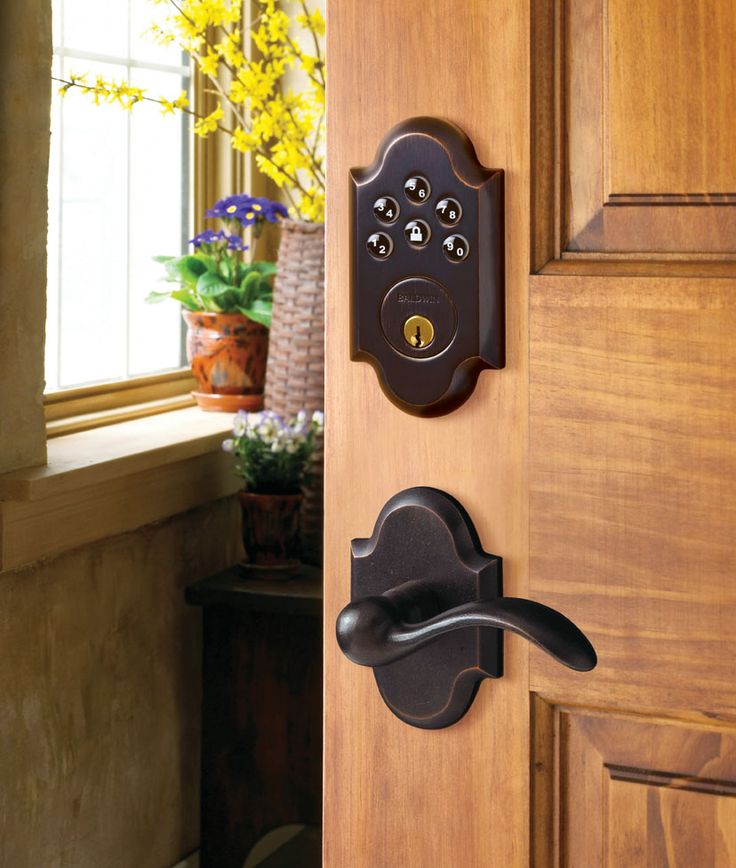 Professional Cleaning Services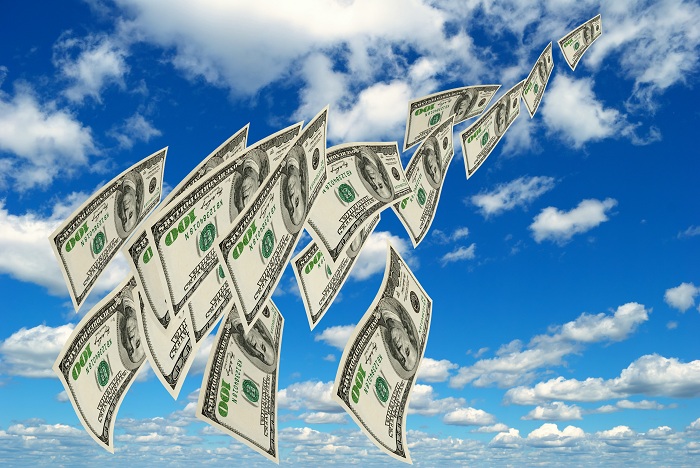 Automatic Monthly
Rental Payments
Is there any charge for working with you? There are no fees, charges or hidden costs whatsoever for allowing AAA Hosts to lease your property. We sign a 6 or 12 month lease and provide a deposit, just as any other tenant would. In some cases we may agree to partner with you and offer an above-market rate.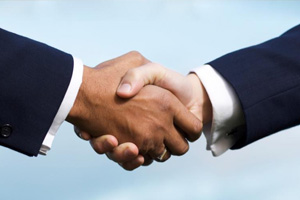 "Very satisfied with the conscientious service extended by AAA Hosts, LLC and its team. Hassle-free experience all the way. "
~F. Crandall, Delray Beach, Florida
© Copyright www.AAAHosts.com